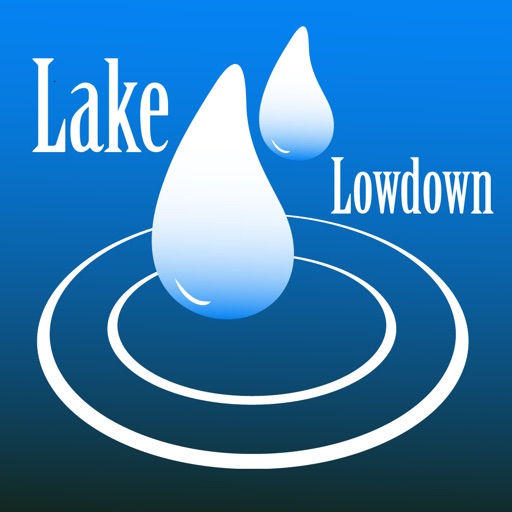 Lake Lowdown brings together weather, water data, navigation and recreational information for lakes throughout the country.
Easy to use lists allow you to view lakes by state or by your location proximity. You can also set favorite lakes for quick reference.
Current weather conditions, forecasts and past water level data are available for many of the featured lakes. Each lake has a map location with directions and additional reference links.
Check out Lake Lowdown before your next excursion to the lake, or if you want to observe drought and flooding conditions in your area.
https://itunes.apple.com/us/app/…/id1278760673?mt=8&uo=4
Price: Free
Languages: EN
Released: 2017-10-19 02:12:45
Version: 1.0
Seller: Bob Jack
Size: 18.44 MB